A Shaky Period
It has been a busy couple of weeks in football, not the least in Manchester, where the Red Devils have experienced quite the volatility. It all started after United's disappointing sequence of games, including a 4-1 loss to Watford, that ultimately led the board to sack iconic and former United legend Ole Gunnar Solskjaer. In his place, another Manchester legend stepped in while the team looked for a manager who would stay at the club until the summer.
The club quickly found an interim replacement to replace the temporary manager to manage the club until the summer, no one less than the prolific Bundesliga manager Ralf Rangnick. During Carrick's short tenure, he led the club for three games with two wins and one draw. Putting Manchester in a good position to bounce back after some disappointing weeks.
If you have made accumulator bets as of late with United in the mix, you know it has been quite risky. If you want some extra tips, check out these football accumulator tips to make more informed decisions.
What is next?
So what does the newest manager swap mean for Manchester United in terms of the transfer market? That is a great question, and we can never really know what is going on behind the scenes, but many rumours are already starting to bubble up.
The Red Devil striker Edinson Cavani is looking to make a transfer to some warmer weather and is eyeing Barcelona in the near future. Cavani was already on the fence of pulling the trigger on leaving, but after Solskjaer offered him a deal late in the last season, he decided to stay for another year.
Rangnick's Press Conference
Rangnick is known for making some interesting moves during transfer windows, but what he has planned for the Red Devils is still unknown. During his press conference today, he was asked about making any potential moves during the winter transfer window, but Rangnick explained that the Winter transfers are often not sustainable. They can be difficult. He explained that his first course of action is to get a feel for the current squad to see what he is working with.
Many reporters during the press conference were intrigued by the rumours floating around the club's interest in acquiring the Norwegian talent from Dortmund, Erling Haaland. Many have claimed that there's a clause in Rangnick's contract that would pay out an attractive bonus of up to £8.5 million if the interim manager could manage to sign the Norwegian star.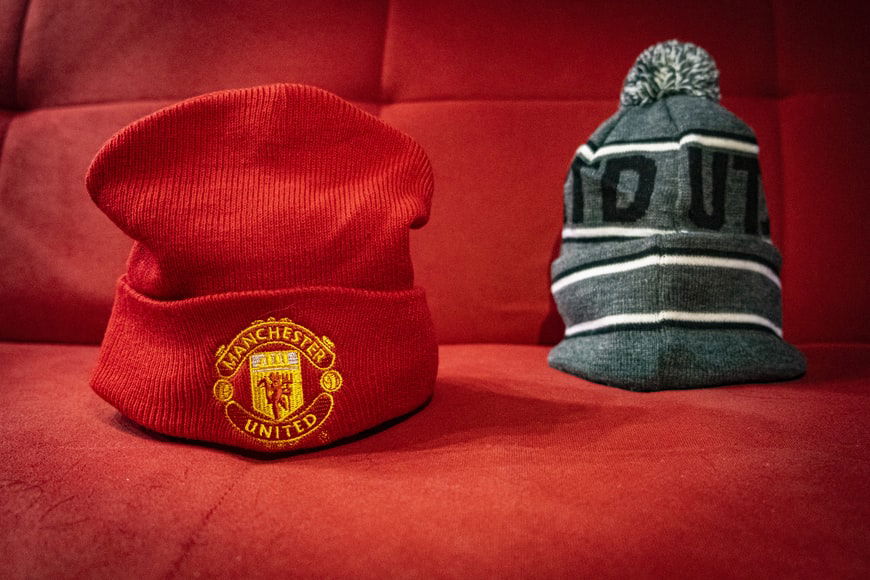 However, Ralf laughed about it and said "£10m for Haaland, £10m for Mbappe, £10m for Lewandowski and £10m for Kimmich," denying any special super signing clauses in his contract. He also went on to say, "The offensive players we have here, we have so many top players in the offensive department that we don't need to speak about any other player."
Concluding Remarks
If we want to know what Ralf Rangnick has in store for the club during his tenure, we just have to patiently wait until he gets more accustomed to the current squad to see what needs to be added. One thing is for certain, it has been hectic in the United camp as of late, and the rumours will likely start circling, and we will be here for it.
Images from: unsplash.com