Arsenal has had a busy transfer window so far, bolstering their attack, defence, and midfield positions with acquisitions like Marquinhos and Fabio Vieira. The club is still on the books of players like Raphinha from Leeds United, Gabriel Jesus from Manchester City, and Youri Tielemans from Leicester City. Although these acquisitions and links improve on Arsenal's already reinvigorated squad, could it be that the manager is overlooking one key area—defensive midfield? Read on to learn more.
Who is a Defensive Midfielder?
Defensive midfielders are largely undervalued and don't get enough flowers for their impact. The role is considered crude and cynical and has evolved from brutes rebutting incoming attacks to playmaking geniuses capable of sealing the defence, organizing play in the midfield, and bolstering attacks in the final third.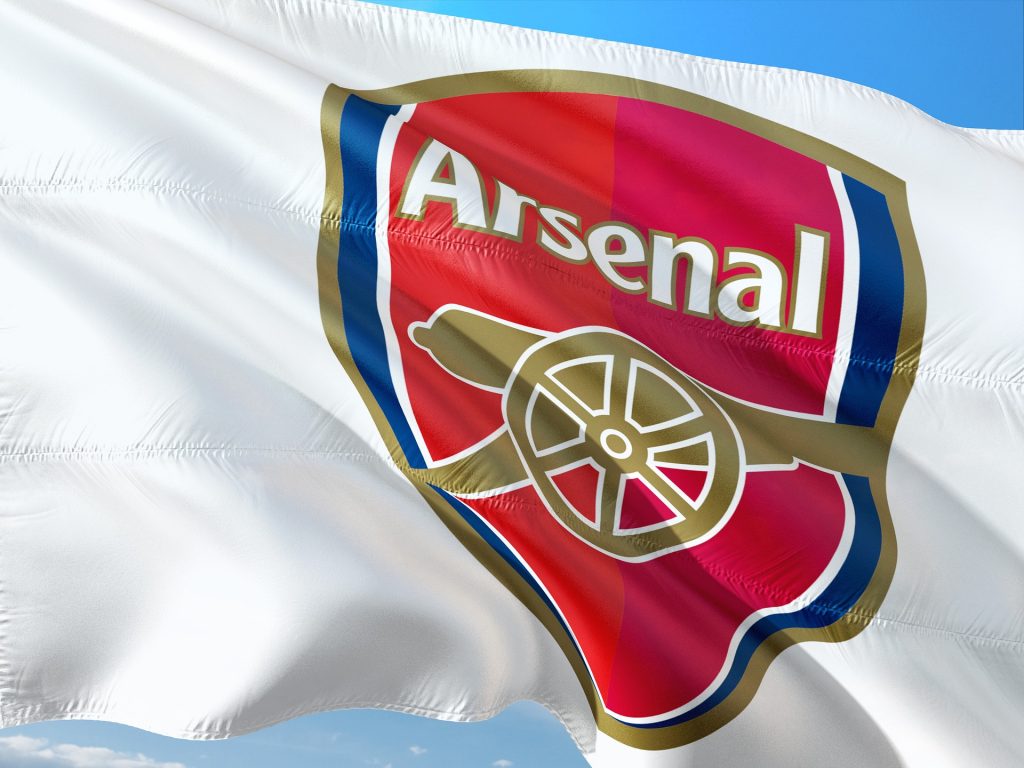 Image Source: Pixabay
Alex Song, after the departure of Cesc Fabregas, was a brilliant showing of the capabilities of a defensive midfielder. He had the spatial awareness to be in the right place to break down attacks with tackles, blocks, and interceptions. That's the entire purpose of a defensive midfielder: to stabilize the defence and kickstart an attacking build-up. This player cannot afford to make an error or get caught out in the opposition's half. While the defence is fairly capable of shutting down attacks via sweepers and centre-backs, it helps when an added force begins to stifle the situation.
A defensive midfielder is key to the success of every team. Modern football, especially in the Premier League, has seen the gradual decline of outright strikers, with clubs like Liverpool, Chelsea, and Manchester City favouring wingers and wide attacking midfielders over actual number nines. But the role of a defensive midfielder continues to be a crucial one, and many teams without an established player in that role feel the effects, like Manchester United and Arsenal, to name a few. Manchester City, Liverpool, and Chelsea didn't feel the impact of a strikerless attack so much due to competent defensive midfielders in Rodri, Fabinho, and Kante.
What do they do?
The defensive midfielder's job is to ease pressure on the defence. As a result, they are more likely to commit fouls and put in brash tackles. But committing fouls is part and parcel of their responsibility because a simple foul could nip a promising attack in the bud and throw the opposition off-balance depending on the decision of the referee.
The player also helps the defence bide time to study opposition movements and correct errors. It couldn't be more evident that a solid defensive midfielder is key to contending for titles. As the legendary Sir Alex Ferguson said, "Attack wins you games, defence wins you titles."
Why Arsenal aren't targeting a Defensive Midfielder
The first reason Arsenal aren't over many midfield targets is that they'd need an experienced player for the role, preferably from the EPL. While players from other leagues could also work, they might take a while to adjust. But defensive midfielders don't come cheap, and many teams aren't willing to part with their star players for peanuts. Consider the ridiculous price tag slapped on Declan Rice when Manchester United wanted him some seasons ago.
Arsenal could avoid that drama because they already have a defensive midfielder on their books. Lucas Torreira's maiden season for the Gunners was phenomenal. He was heavy on tackles, helped collect loose balls, and passed effectively. The Arsenal faithful couldn't be prouder, they had snapped him up for a bargain. Torreira had the playmaking qualities that made Patrick Vieira a world-class talent at Arsenal years ago. But that didn't last long, as Unai Emery, then manager, tried to convert him into an attacking midfielder.
Torreira's form took a tumble, but he has since regained his confidence on loan at Fiorentina. With the Italian side making a low-ball move for the Uruguayan, Arsenal could return him to his place as a DM, having already got enough talent in attacking midfield to spare.
Title image by Unsplash