As we approach the end of another domestic season in the English Premier League and around Europe, Chelsea boss Thomas Tuchel will be disappointed his team couldn't secure any silverware to match their UEFA Champions League glory last season. However, with an entire season ahead of him after joining the Blues midway through their last term, it was always going to be a difficult nine months for the German manager, as playing in the most elite league on the planet shouldn't be taken lightly.
With that said, and despite no additional trophies being added to Chelsea's rich club history this season, the Blues are likely to finish the 2021/22 EPL season with the third-best defence and offence in the league, and there's denying the elite talent that's been on display this term.
Join us as we preview some of the standout figures from this year's Chelsea squad.
 Mason Mount (Midfielder)
Appearances in 2021/22: 31
Goals this season: 11
Assists: 10
There hasn't been a more proficient and well-rounded midfielder for Chelsea this term than England's very own Mason Mount.
The England international has remained one of the squad's most underrated talents. His efforts remain overlooked as he currently sits with the best goals/assists record from the entire Chelsea squad that occupies the midfield position.
If Liverpool and Manchester City hadn't been such domineering teams this term, there's no denying that Mount could've been a severe contender for Premier League Player of the Year.
Aged 23-years-old, Mount became the youngest player in Premier League history to register double-digits in goals and assists – often referred to as a double-double in basketball – and from a statistical standpoint alone, his performances are worthy of recognition.
In addition to being the youngest player in EPL history to accomplish this feat, Mount joined Chelsea royalty in becoming the fifth player in Chelsea's history to achieve the double-double, alongside the likes of Frank Lampard, Didier Drogba, Juan Mata, and Eden Hazard.
Outside of domestic action, Mount boasts 13 goals and 16 assists when combining European outings and cup meetings, which is a massive stride from last season, although he still managed to claim Chelsea Player of the Year. To finalise, we can't neglect what the English star achieves for the team besides goals and assists, like his continuous pressure and availability on the pitch.
Christian Pulisic (Midfielder)
Appearances in 2021/22: 21
Goals this season: 6
Assists: 2
Some critics will argue that America's most talented footballer hasn't justified his £55 million price tag this season. Still, when we compare the statistics of all Chelsea midfielders and consider overall league appearances, Pulisic is the No.2 ranked midfielder for the Blues.
Besides Mount, Kai Havertz is the only other Chelsea midfielder with more goals and assists, but the German has notably appeared in 6 more fixtures than Pulisic. With 6 goals and 2 assists from 21 appearances, perhaps the American has been undervalued in the starting line-up. Still, you can't deny the United State's very own Captain America is a precious asset aged just 23.
PA online sportsbooks favour local Christian Pulisic not only because he's one of their own, but when the U.S. international is on his A-game, you know the odds are in your favour when placing Premier League moneyline wagers.
In their 36 Premier League appearances thus far for the 2021/22 season, the Chelsea moneyline has cashed and 20 separate occasions, and we should highlight their success in reaching the FA Cup final and the Champions League quarter-final – needless to say, Pulisic has been crucial on the wing for club and country.
Those betting in favour of Pulisic will be looking forward to his World Cup 2022 outing as he sent the USA from qualification into the Qatar competition with a hat-trick versus Panama. U.S. soccer has been on the incline, and Pulisic has a lot to do with the national team's success.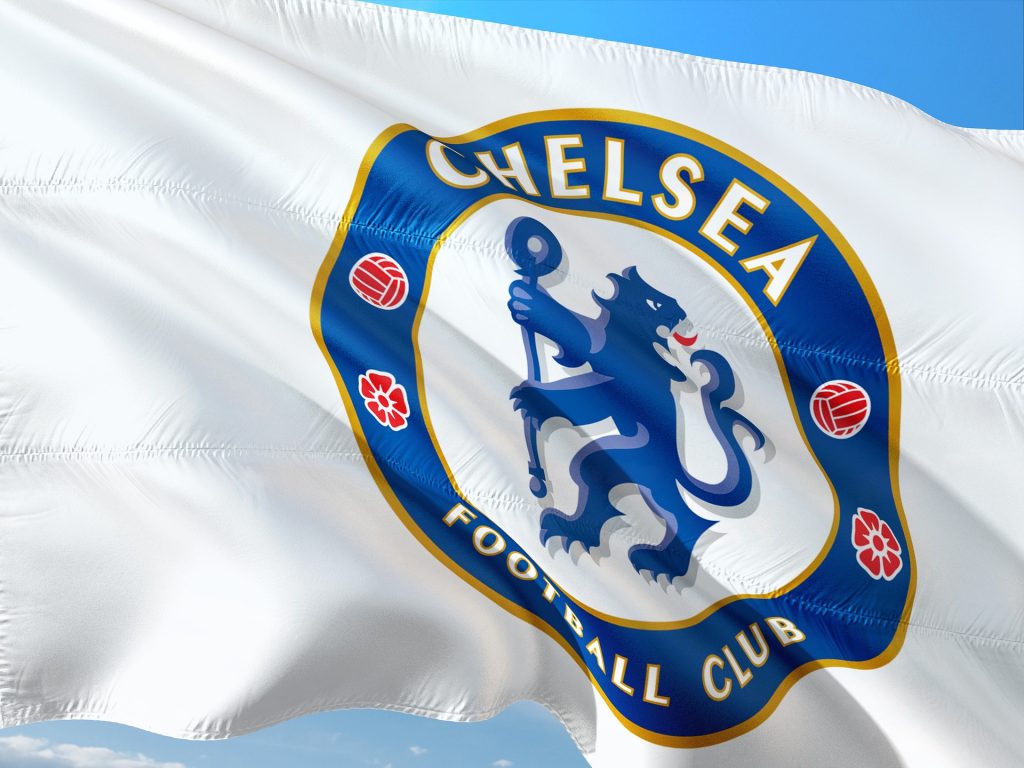 Antonio Rudiger (Defender)
Appearances in 2021/22: 32
Goals this season: 3
Clean Sheets: 14
Chelsea squad members and fans are already concerned about who will replace Antonio Rudiger at the heart of their defence during the 2022/23 EPL season. Rudiger has regularly been involved in what's known as the "Chelsea brick wall" alongside the likes of his veteran teammate and fellow defensive stand-out Thiago Silva.
When discussing Rudiger, midfielder Jorginho said: "He's been here a long time, so we will miss him if he leaves. He's a big personality, and he's helped us a lot. We've had amazing times here; he's a good friend of mine, and of course, if he leaves, everyone at the club will miss him, not just me."
Rudiger's departure will undoubtedly cause Thomas Tuchel some defensive soul searching, as his other star fullback, Thiago Silva, isn't getting any younger aged 37. This doesn't deter another fantastic set of results the German international has played a vital part in at Stamford Bridge this term.
Rudiger has been a critical formation in the robust Chelsea defence that's seen 14 clean cleans, claiming the third-best backline this season.
Edouard Mendy (Goalkeeper)
Appearances in 2021/22: 32
Clean Sheets: 14 
Edouard Mendy has made a handful of high-profile mistakes in recent months, but this doesn't define the career he's had at Stamford Bridge as he's been a goalkeeper with countless impeccable performances and game-winning performances saves since he joined the club.
How many goalkeepers can claim 14 clean sheets this term? You won't find many, and aside from assisting Chelsea in last season's Champions League final, he also helped them reach the quarter-final this season. Not including the league cup final and FA Cup final of 2021/22, the Blues failed to lift these trophies, but what was the scoreline at 90 minutes? 0-0, take a bow, Mendy.
The Senegalese international has been outstanding for club and country, and I believe it's about time he's handed some serious recognition as one of the world's best goalkeepers.
Headline picture by Andreas H. from Pixabay