So England got off to a winning start in the 2020 (being held in 2021 due to Covid!) European Championships but despite facing a relatively strong Croatia side, some fans still didn't seem impressed because of the, what they perceived as, relatively boring starting line up.
One comment I read on one of the Vital forums was this is an entertainment industry.  Well, yes, sort of.  But not for the managers, for them, it is a results industry, and if Gareth Southgate hadn't got his team off to a winning start yesterday, he would have faced the wrath of the fans and pundits.
And therein lies the truth of it, I love entertaining expansive football, but I love winning more!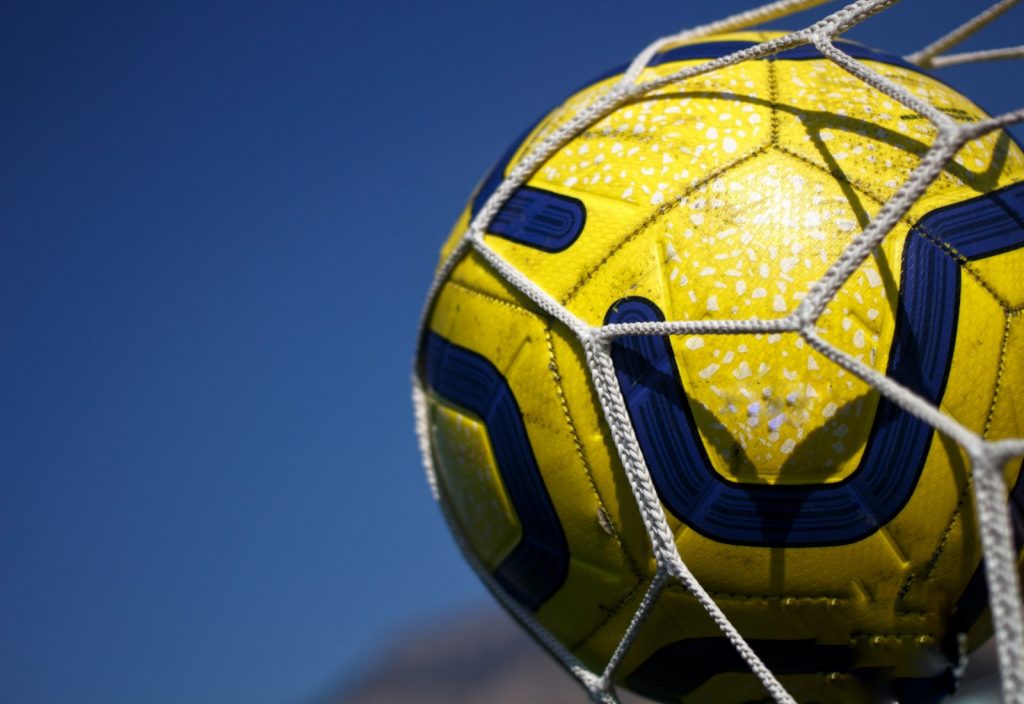 You can see what chance England have in the tournament at kelbet.de along with all the other odds.  Both Holland and Italy have made bright starts for instance, but with England it was a workman like performance and for some, that appears to not be good enough.  As the tournament develops, I think Villa star Jack Grealish will come into his own, but as he said himself in an England press conference, whereas some of the players were coming back from Champions League and Europa League finals, he was coming back from injury.
Is he a great player?  Yes, clearly.  Should he play every minute, of every game, considering his shin injury issues?  To me, clearly not.  Foden and Sterling didn't let us down yesterday, nothing was dazzling but the group stages are more about grinding out the results, rather than dazzling aren't they?  And especially with England, that was the first opening game win I can remember in a long time.
Jack?  Bring him on when we are through the group stages and let him add that extra bit of magic.  Southgate himself said after the game that he has options left and two of the attacking options weren't used, but all options will be needed over the tournament.
I think some fans are just waiting for us to fail.  I have medium expectations as I do think this manager is dull, BUT I am waiting for us to succeed, whether that success includes the use of some of my preferred players or not, is neither here nor there really.
Alan Shearer said before the match, during his BBC punditry, the team Southgate was putting out, wouldn't have been the team he'd have chosen but that all that matters was the result.  And the result went our way.  Job done.
Interestingly Jose Mourinho was very impressed with England and thinks we have a shout of winning the tournament.  He's another often accused of not entertaining, but he can't be accused of not having a great winning record can he?
He said on TalkSPORT  "The result is more than deserved.  Everything was under control and that means a lot, especially for the first game, where people have a tendency to look to the previous results in Euros and World Cups."
He added,  "They were pragmatic, they were objective, keeping complete control of the situation.  I was positive before the competition started and after this victory, I am even more confident about the team."
So there you go, we might not be the entertainers, but if we win, maybe we can just accept that and for those that do want entertainment, go see the new James Bond film!!!
Image from: www.unsplash.com