The Beauty of English Football
 Every year, an increasing number of stars who joined the Major League transfer to British and European clubs; while none of them joined Manchester City and Liverpool FC this year, they are definitely two of the teams to watch out for when watching the English Premier League football tournament. Although this sometimes varies, it's often been these two teams competing, neck and neck, for the Premier League title over the years.
Read on to find out more about why Man City might be outshining Liverpool FC in 2022. With two teams who are incredibly similar, we need to get to the nitty-gritty of who are some of the strongest players in each squad. 
Their Players
 Goalkeepers:
Ederson (Manchester City) and Alisson (Liverpool). For the two teams, this is the position where they level up as the same, so it's hard to tell who is outshining who. In their own rights, Ederson and Alisson are both unbelievable goalkeepers who keep their teams afloat in matches. Ederson has a slickness and control over the ball that greatly helps Man City build their attacks. The Liverpool defence plays towards the high line because they know Alisson is standing safely behind them. His ability to succeed in 1v1 situations makes him second to none.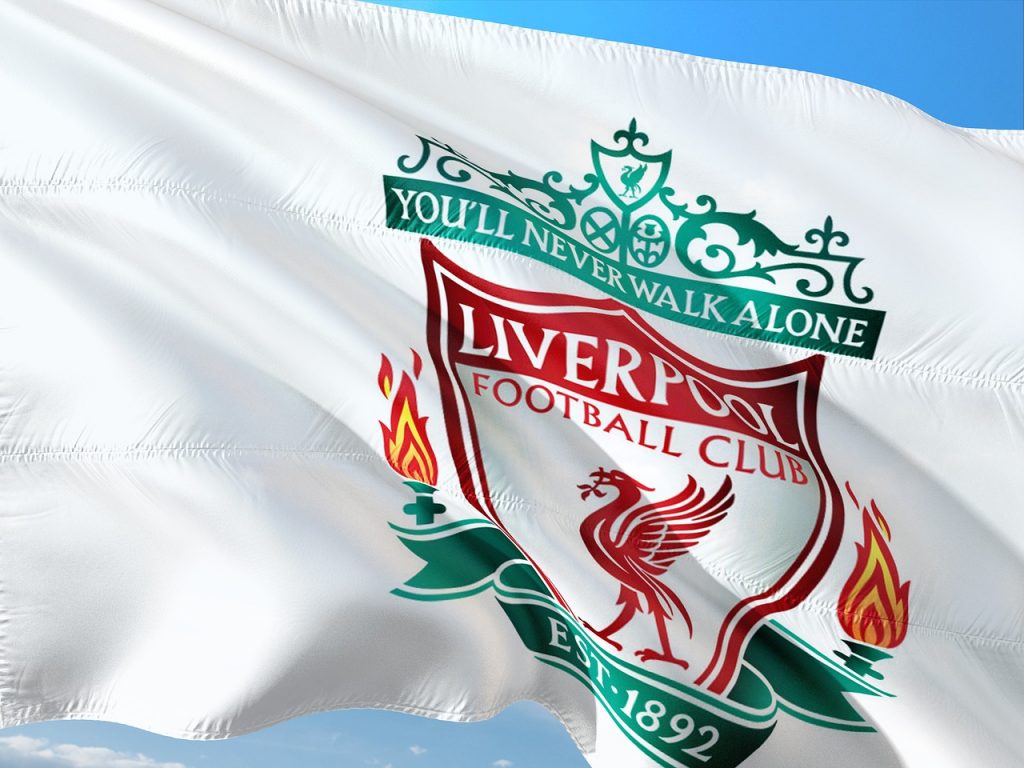 Right-Back:
Kyle Walker (Manchester City) and Trent Alexander-Arnold (Liverpool). Kyle Walker has been one of the most consistent right-backs in the Premier League in the last decade, earning the trust of his managers. His pace is crucial for Manchester City in shackling any speedy wingers the other teams might have. Alexander-Arnold is a different kind of right back; at just 24 years old, he has become one of Liverpool's biggest playmakers. He has a remarkable ability with the ball and is known to fight off any attackers with ease.
Centre-Back:
Aymeric Laporte (Manchester City) and Joel Matip (Liverpool). The Frenchman, Laporte, was absent due to injury in the 2019/20 season, and critics saw this as one of the main reasons why Manchester City dropped so far behind Liverpool. His vitality for Manchester City is second to none, making their defence unstoppable. Matip is believed to be one of the best free transfers in the last decade. He has reaped many rewards for the mighty Reds, with strong 1v1, progressive skill with the ball and achieving dominance in the air – he is the epitome of class and is a pleasure to watch.
Centre Midfield:
Kevin De Bruyne (Manchester City) and Jordan Henderson (Liverpool). De Bruyne's passion and vision are two things Liverpool needs to watch out for. Leading his team forward, De Bruyne is up there with one of the best players in the Premier League. For Liverpool captain Henderson, he may not be a weekly starter but has the leadership skills and intensity to give Man City a run for their money.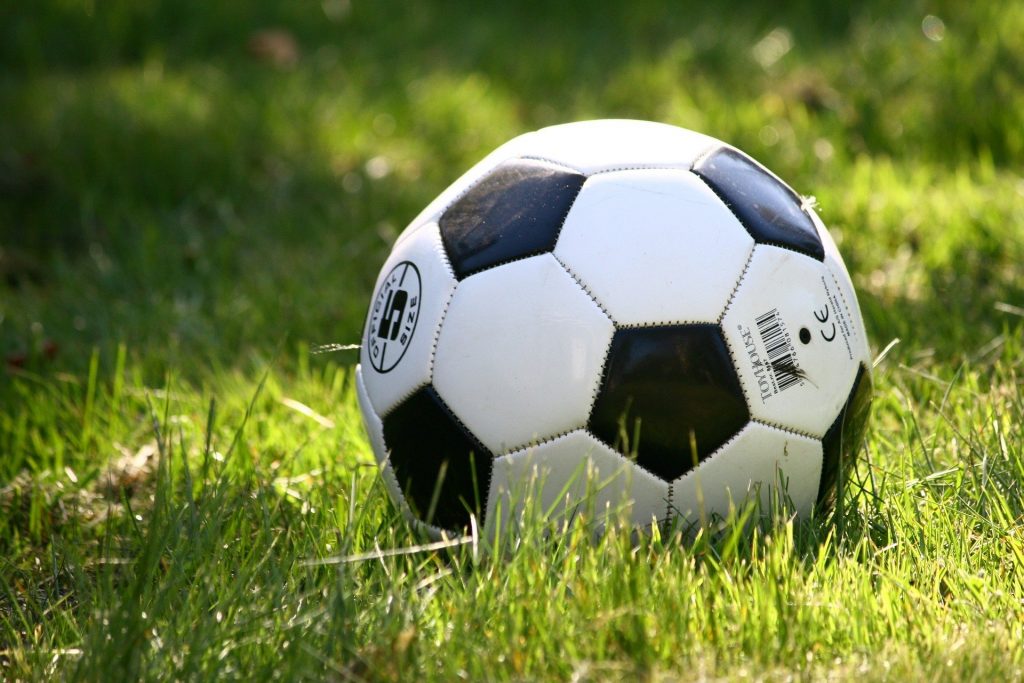 What Do Others Think?
Former Liverpool defender turned football pundit, the legend Jamie Carragher has offered his opinion on this matter. He has made headlines saying that Manchester City vs Liverpool is the "greatest, most intense and highest quality rivalry in English football history."
"There is a uniqueness to it. This is the first time the two best teams in England are the two best teams in the world, led by the two greatest coaches of their generation," Carragher wrote in the Daily Telegraph, citing their accomplishments and progress in the Champions League as the extra element putting the duo above the likes of Manchester United, Arsenal and Chelsea.
"Many will claim that the fixtures overseen by Sir Alex Ferguson and Arsene Wenger at their peak were of similar quality and packed just as much of an emotional punch. To me, the parallels run out of steam when applied to European competition."
In the 2022 season, Liverpool and City have yet again been head and shoulders above the rest of English football. Liverpool has already won the Carabao Cup and won the FA Cup in May 2022. Unfortunately, Liverpool lost to Real Madrid in the Champions League final in Paris, not getting the top spot. However, even getting this far has shown people that they are a team to keep an eye out for. Manchester City has its strengths but isn't entirely on the same level as the mighty Reds just yet.
Images Source: Pixabay