Image source: Photo
Norwich City's German head coach Daniel Farke has agreed a long-term contract extension with the Canaries, keeping him at Carrow Road until the end of the 2024/25 campaign. The 44-year-old has twice guided Norwich to promotion from the EFL Championship but has thus far failed to find a formula to keep City in the Premier League, experiencing immediate relegation on both occasions. However, Norwich broke records in 2020/21 to win the second tier with 97 points and the club has put its faith in Farke to continue to grow the team in an attractive and sustainable manner.
Following the announcement of his new deal, Farke said he was "unbelievably grateful" for the "trust and support" shown in him by the club's sporting director Stuart Webber, as well as the club's majority shareholder Delia Smith. Farke described the Canaries as a "special club" and insisted his primary focus was helping City to become "an established Premier League side".
Since his arrival in Norfolk in 2017, Farke has revolutionised Norwich's approach to the game, both on and off the field. The Canaries now play a fluid, possession-based style of football that's also high intensity. It's affectionately known as "Farkeball" in Norfolk. Farke places high demands on his players to press hard and win the ball high up the pitch.
The average distance covered by players during a football match is said to be between 10,000 and 11,000 metres, according to a UEFA Elite Club Injury Study published in 2013. Approximately a quarter of this distance usually involves high intensity movement. Farke's intense style of play can prove tiresome over the most congested periods of a season, given that fatigue is said to remain in players until 72 hours after a game. When there is no more than three days to recover between games, Norwich have been susceptible to injuries and lacked the spark required to compete at the highest level. It's possible Farke may look to adopt a more patient, considered approach in 2021/22, with a distinct change to the make-up of the Canaries' midfield.
New signings suggest a shift in tactical approach by Farke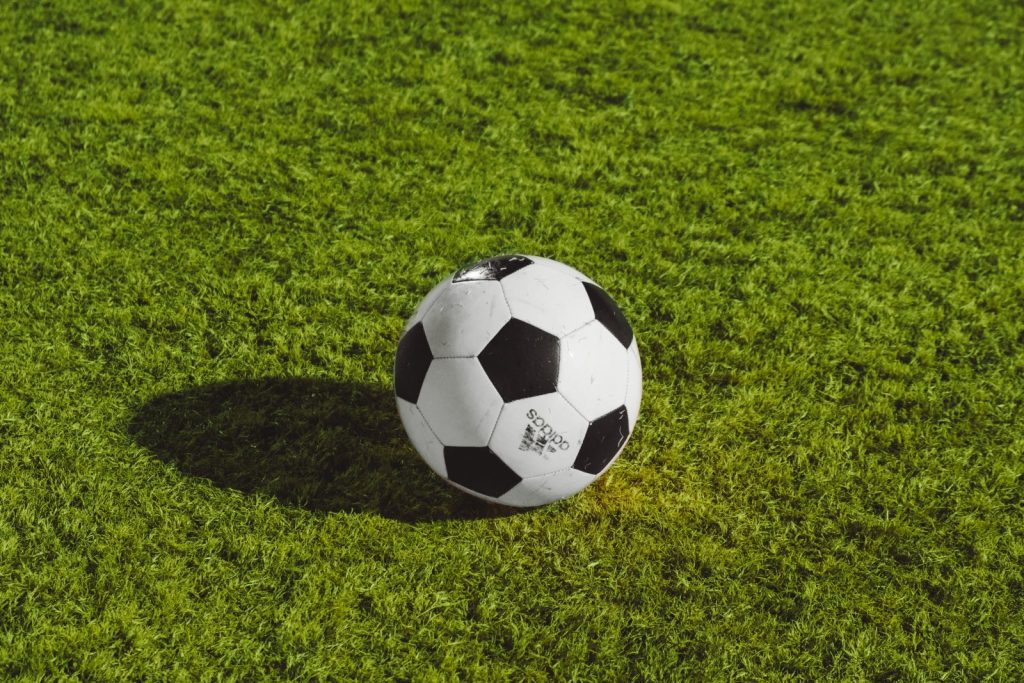 Image from: www.unsplash.com
In the days and weeks following Norwich's most recent relegation from the Premier League, it was agreed between Webber and Farke that the team lacked the physicality needed to compete in the middle of the park. Nor did the squad have the flexibility to enable Farke to make minor but effective tweaks mid-game to pin back the opposition. Between Webber, Farke and the Canaries' head of recruitment Kieran Scott, the club have gone about this summer's recruitment rather differently.
Following the club-record £35m sale of star playmaker Emi Buendia to Aston Villa, City have additional funds to play with to reshape their midfield. The Argentine's replacement is Werder Bremen ace, Milot Rashica. The Kosovan international is far from a like-for-like swap however, with his style better suited to a counter-attacking style of play. In addition, the loan signing of Chelsea starlet Billy Gilmour is another nod towards a shift to soaking up pressure and countering with speed. The Scottish international is adept at shifting between defensive and attacking phases with pace.
In terms of tactical and positional flexibility, Norwich's move towards a quality over quantity approach in the first-team squad saw them snap up Nice midfielder, Pierre Lees-Melou. The stylish number eight has been a consistent performer in Ligue 1 and has the ability to play as an inverted wide midfielder on occasion. Speed from the flanks in the shape of Onel Hernandez and Przemek Placheta also suggests City could be prepared to focus on a solid base and spring into life on the counter more regularly.
Either way, Farke's new contract is a significant cause for celebration among the Norwich faithful. Their long-term project is alive and well, with the self-funded Norfolk club looking to become one of the few Premier League clubs to cement themselves in the promised land without the mega millions of rich, corporate owners.