With only a handful of games remaining in Plymouth Argyle's 2021/22 League One campaign, it looks like it's going to be an incredibly successful season for manager Steven Schumacher and his first team squad. With the club sitting in fifth place in the table as we pass the midway point of April, there might not any longer be an outside chance of having a late run at the automatic promotion spots, but an extended season and maybe a trip to Wembley is arguably on the cards via the Play Off route.
It has not all been plain sailing for the club as the season draws to a close though, given we lost 25-year-old top scorer Ryan Hardie to a thigh injury back in last month's defeat to Ipswich Town, but Schumacher has welcomed our 19 goal man back for the Easter run of games but as important as they are, fans of cricket will now be looking for CricTips of their own as that sport looks to dominate over the summer.
The gaffer promised to play it safe after his few weeks on the sidelines, no doubt aided by our existing place in the table and a high likelihood that The Pilgrims would make the Play Off spots – unless the wheels well and truly fell off at this late stage of the season – but it made all the sense in the world to leave him out for the Wycombe Wanderers clash.
"We'll always air on the side of caution because we don't want to throw him back in too soon. Like any team, if you lose your top scorer everyone would be disappointed, but we've got four strikers who can all add something different to the team. Jordan Garrick will be excited that he can now get a run of starts because he's the most similar to Ryan. He's explosive and runs in behind, so it should be a good opportunity for him to go and grasp his chance and hopefully get a few goals for us."
Jordan Garrick had another chance in the Wycombe match, but having been substituted himself at half time, even though no one wants to rush a player back from injury and then see them fall to another issue that keeps them out of first team contention for longer having pushed them too quickly – Schumacher did bring the top scorer back in to the starting XI for our scoreless draw with Sunderland last weekend.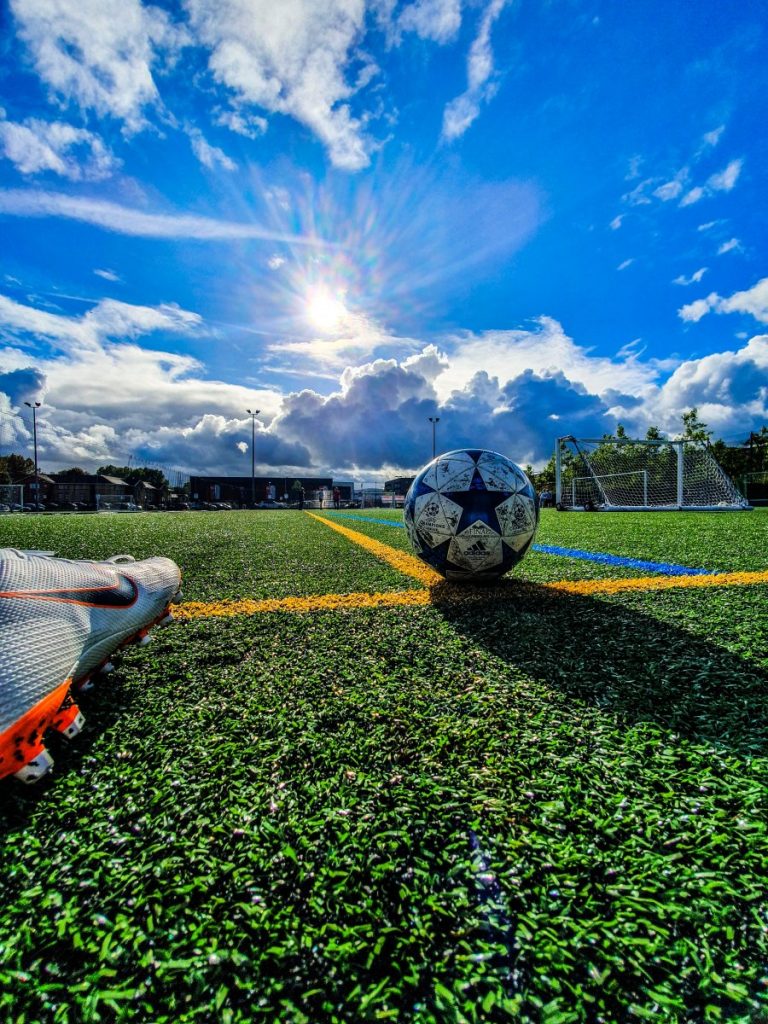 Clearly when the gaffer told the media:
"He's almost up to full speed. The next couple of days he'll get into his ball-striking, and if he can do that at 100% then he's in contention. I explained to him yesterday that I don't really want him putting anything at risk because there's another three games to go and potentially another three after that. When you've got other people that can step in and perform there's no need to take a risk. He obviously is an important part of our team, he's our leading goalscorer so we'll give him every opportunity, but I don't want him to push it if he's not 100% right in his own mind."
He stuck perfectly to his word, and he did not appear against Wycombe as some in the fanbase would have expected, given how prolific he has been for us this year.
Whilst the gaffer might have wanted him back quicker, he would undoubtedly not have been risked unless the medical and science staff were happy with his recovery and fitness levels and although he failed to find the back of the net on his return, getting almost all 90 minutes back in his tank so quickly would have done wonders for both the players confidence and renewed match fitness and sharpness given the eye to an extended season.
That is something that can only benefit the club in the games that remain.
Photo by Unsplash