There's no shortage of outstanding Premier League players. We are, after all, witnessing probably the greatest era of English football to date. And while much credit must go to the world-class managers on the touchlines (an unbeatable selection, in our view), it's the league's greatest players that have fans tuning in week after week. This campaign sees three heavyweight English teams — Liverpool, Manchester City, and Chelsea — battle it out for the top spot. With such little difference in the quality of each, it's entirely possible that whoever wins the title will come down to one player's individual genius. 
These are the players who stand out not just as brilliant players but influential players. In this blog, we're going to run through a selection of players who really make an impact on their team. And warning: not all of the players are from the so-called "big teams"!
Salah
Forget the Premier League, there's no better or more influential player in the world right now than Salah. He's not only scoring goals, but he's scoring great goals at crucial moments. If you read football tips from the experts, you'll know just how influential the Egyptian King is to Liverpool. If he's on the team sheet, you can be reasonably confident that they'll win, and if he can maintain this level of form all season, then you'd be sensible to back Liverpool for title glory. What makes Salah's performances all the more remarkable is that he's making himself stand out in a team full of brilliant players. 
Ronaldo
There were some doubts about how well Ronaldo would do for Manchester United following his return to the club where he made his name. But most of those doubts came from supporters of other clubs. He's scored six goals in eight games for the Red Devils, which shows that, despite being 36, he still very much knows where the onion bag is. Of course, Ronaldo's influence stretches far beyond his number of goals. He's not Manchester United's best player, but he is the one that the cameras are drawn to, the one who raises the level of the team's performance. So long as Ronaldo is at the club, there won't be a bigger player. 
Kante
If Chelsea win the league this season, you know that it'll largely be down to the heroics of Kante. Every manager loves him because of how influential he is. He may not often pop up with an important goal or do anything too remarkable, but that's not the point. He plays his game extremely well and gives balance to every side he plays for. Chelsea would not be the same without him.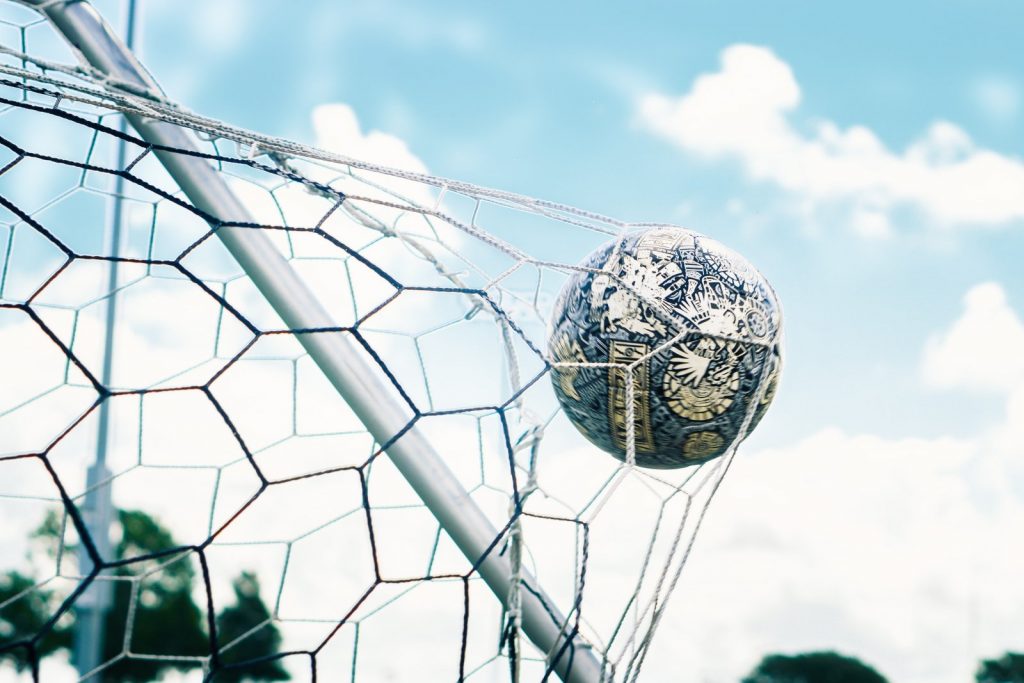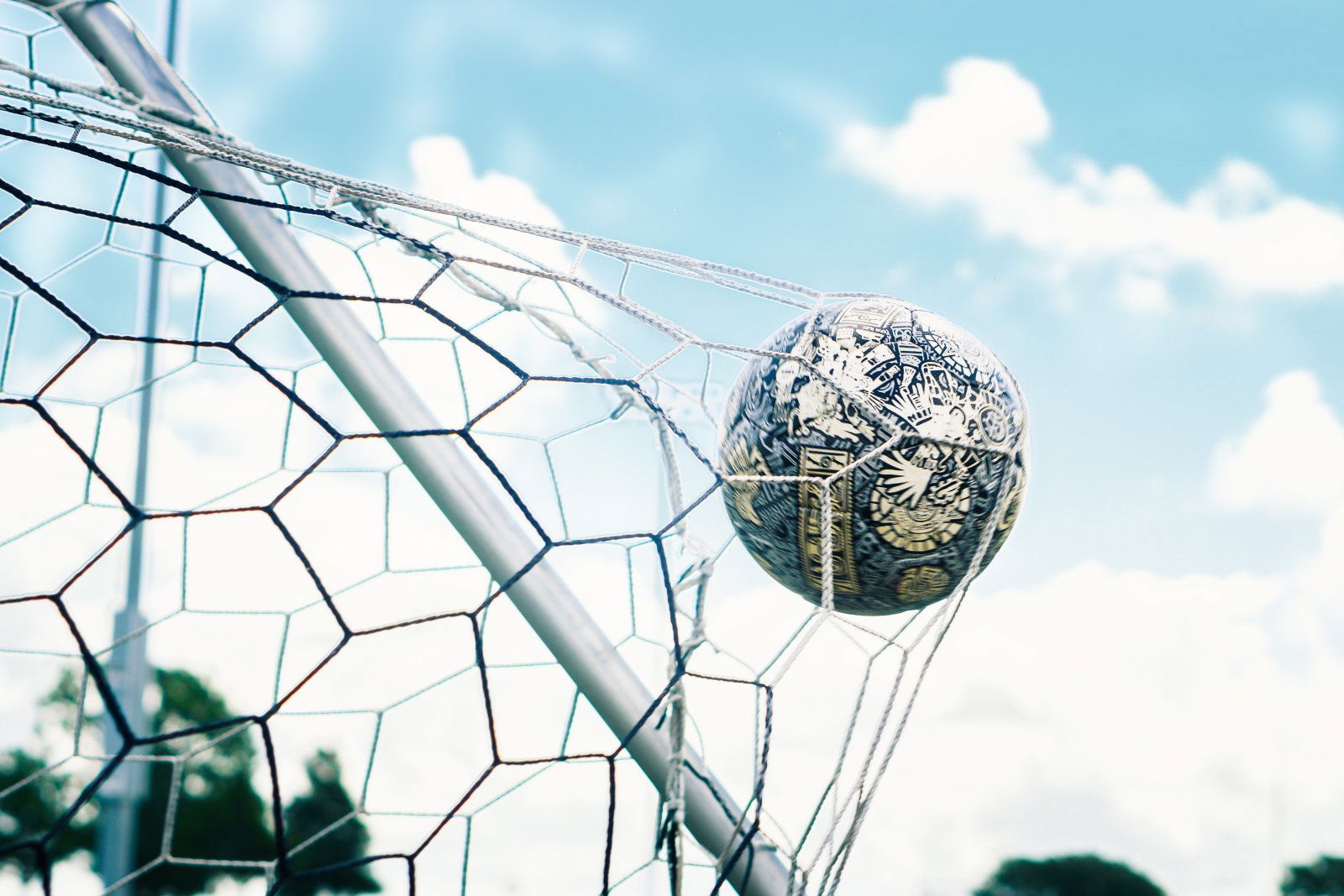 Antonio
Just how good is Michail Antonio? West Ham's revival under David Moyes would not have been possible without the talents of the London striker. He was terrific last season, and he's terrific this season, scoring five goals in eight league matches. Now in his seventh season in the Premier League, Antonio has well and truly established himself as one of the best strikers in the league. He symbolises everything that's good about the Hammers, who have established themselves as one of the top teams in the division thanks to Antonio and his teammates. 
Phil Foden
Just how good will Phil Foden be? He's already an outstanding player, even though he's only 21, and is a key reason Manchester City largely blows away their opposition. There's no telling the heights he'll reach, but you can rest assured that, unless something drastic happens, he'll do it with Manchester City. The Stockport-born player has the club running through his veins. He'll be club captain in the future, and you imagine that he'll fulfil a role for City comparable with what Steven Gerrard did for Liverpool. Superstars might come and go from City, but Foden will always be there as one of the club's best players. When the chips are down, he'll be the one who stands up!
Image from: unsplash.com