With the UEFA Euro 2020 now in full swing, fans have had their predictions put in place on who will become the European champion this year for months now. With one round of games already down, the 24 qualifying teams are now down to the remaining 16 and the competition keeps getting more and more intense. Fans of the tournament obviously have their favourite teams but there have been a number of dark horses throughout the competition already that are making fans second guess their initial predictions. Let's take a further look into those predictions and how they could change by the end of this highly anticipated tournament.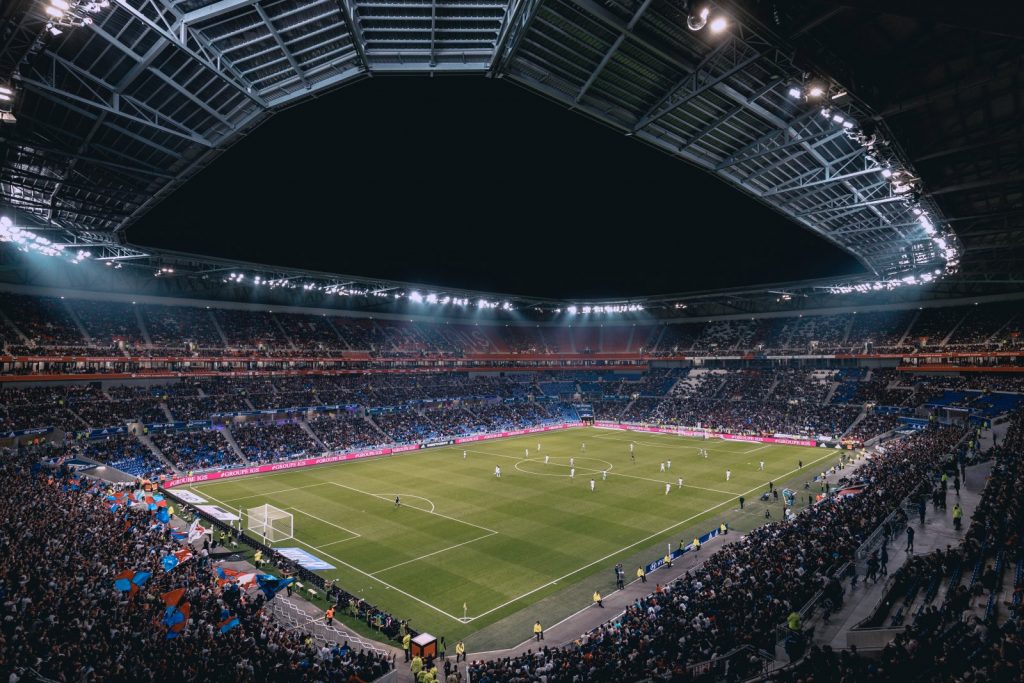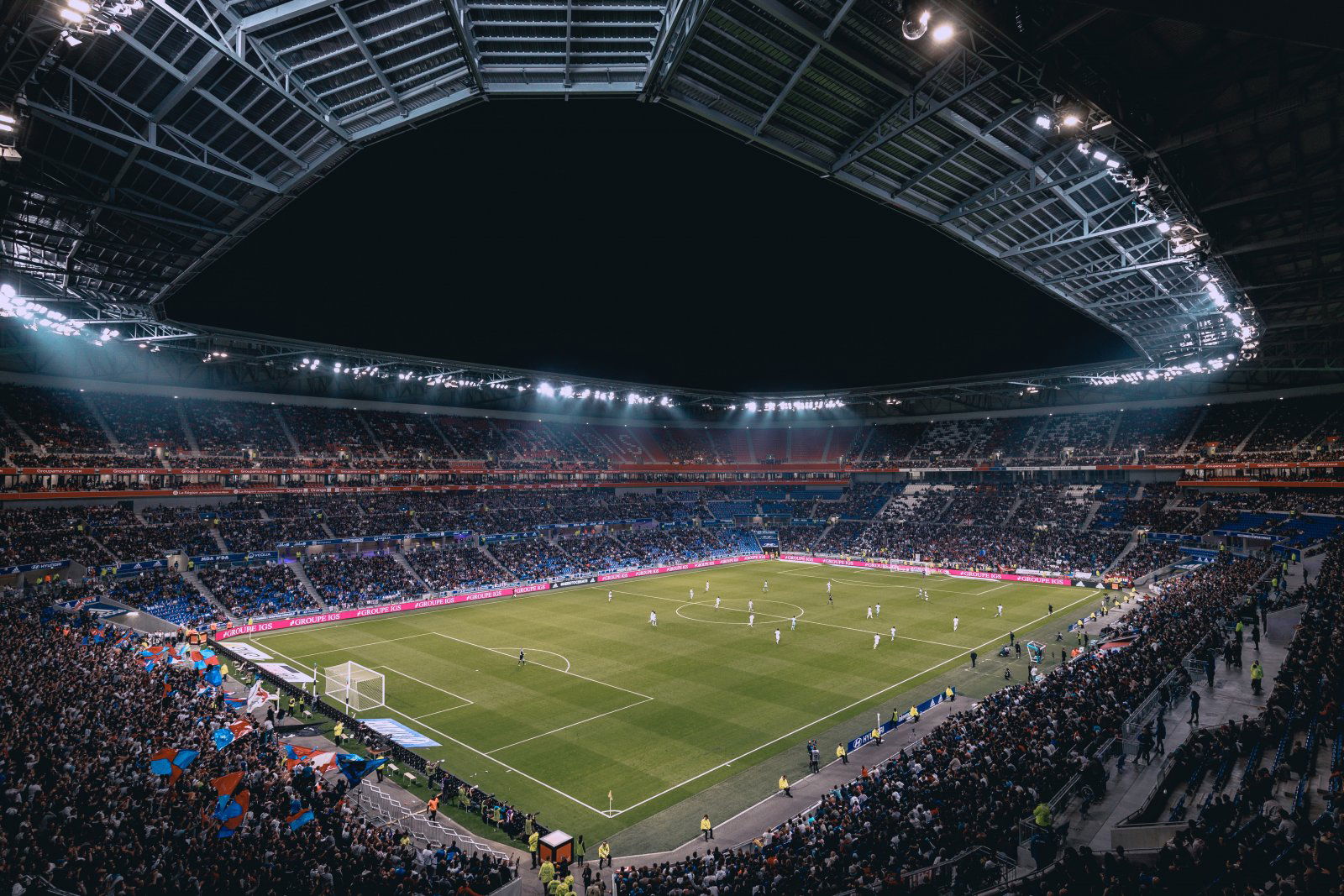 Initial Predictions
Before the UEFA Euro 2020 even started, the spotlight was put on the reigning World Cup champions France, with many fans predicting that the team would quickly take the lead of the tournament. The French team have already proven that they are stronger than ever, with coach Didier Deschamps right there by their side.
The team have gone from strength to strength with striker Karim Benzema re-joining the French attacks alongside the likes of Kylian Mbappe and Antoine Griezmann, proving that the team are a force to be reckoned with. Winning the Euro 2020 would mark the second time that the team has held both the World Cup and the European Championship simultaneously, having previously done so in 2000. The French team have won the European Championship twice before and were runners-up to Portugal in 2016, so it will be interesting to see if they can take the lead this year.
Betting on Dark Horses
Although France have been fan favourites since the beginning of the UEFA 2020, there have been a number of dark horses that have taken spectators by surprise. With the likes of England and Italy, football fans across Europe are beginning to change their minds about who is going to take the top spot. Some of the best betting sites UK wide have seen fans change their predictions to back either of these two underdogs. First up we have the English team, who won their group and have collected a total of seven points out of the nine points. The team is strong and excited to be taking part in the tournament, and fans continue to stay enthusiastic and believe England could fight their way to the top of the leaderboard.
Then there is Italy, who have breezed their way into the last 16, winning all three of their group stage games by scoring 7 goals and conceding none. The Italian team is already predicted to reach the semi-finals of the tournament, but could they even overtake France?
If you can't tell already, the remainder of the UEFA Euro 2020 is expected to be just as exciting and action-packed as the group stage. With each game getting more intense and thrilling than the last, who do you predict will win the Euro 2020?
Image from: www.unsplash.com